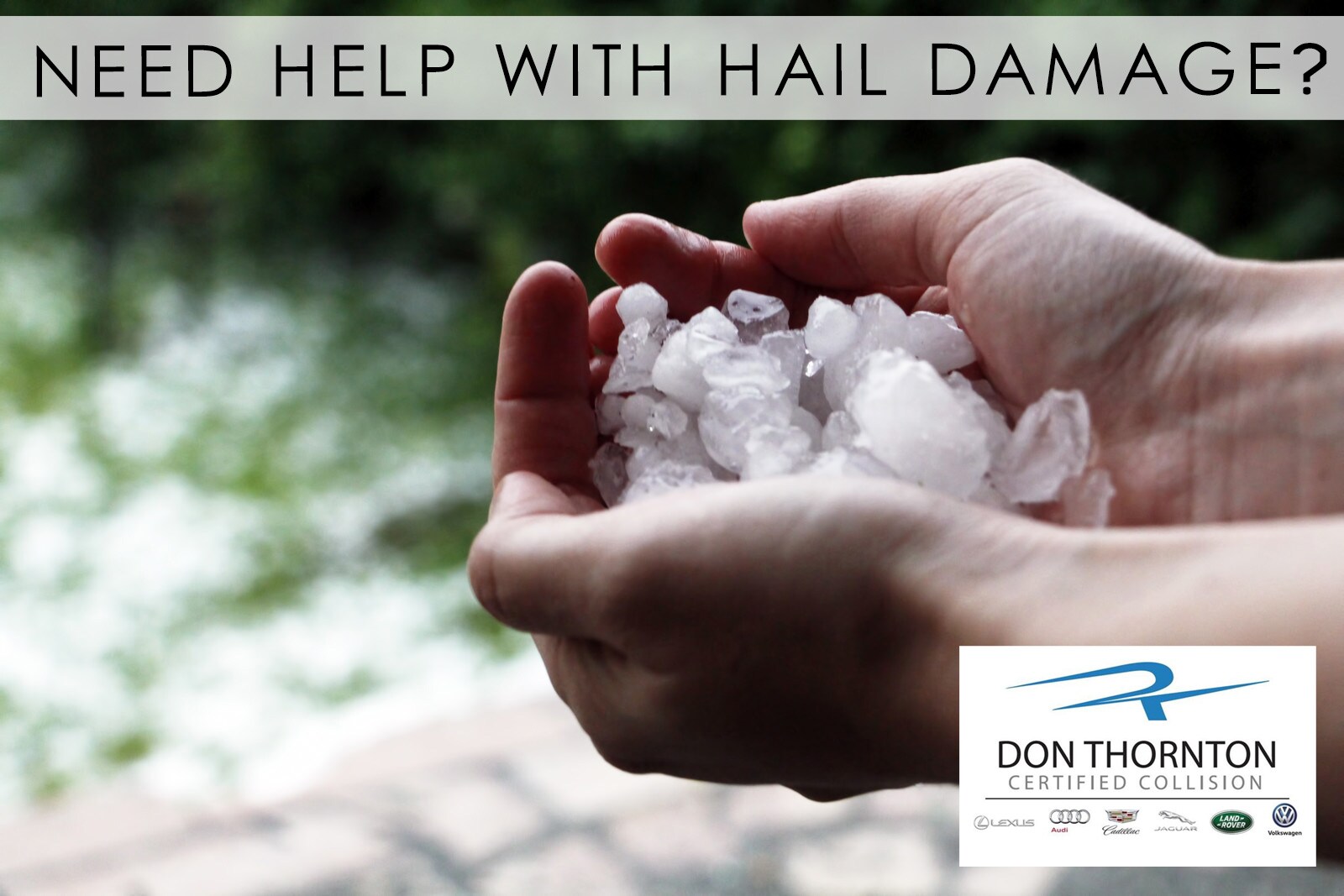 The Don Thornton Certified Collision Center and Midtown Collision Center
AT YOUR SERVICE.
Story: During this time of disruption some valued consumers may have recently experienced hail damage. We know it can be a frustrating experience. The Don Thornton Auto Group has two collision centers to aid in eliminating any repair concerns. Our collision centers have the most manufacturer experience and our staff are trained experts at repairing your prized possession. 918.669.8457

Direction: Contact your insurance company and report the claim. Once a claim has been created then call us 918.669.8457 and we can assist you through the process.   

Disclaimer:  It is your option to choose your repair facility. All shops warranty their own repair, not the insurance company. We work with all insurance companies. 

Falsehoods: You DON'T have to get multiple estimates so don't waste your time!   Your insurance company may provide a preliminary estimate of the damages or the shop you choose will perform a repair estimate once the vehicle has been dropped for repairs.   

Services:  Paintless Dent Repair (PDR), Glass Replacement, Trim/molding Repair are all services provided by the Don Thornton Certified Collision Center and the Midtown Collision Center.   
Please let us know how we can be of service!   
Drue Tomlinson
Director
918.669.8457
drue@donthorntonauto.com